Discussion Starter
·
#1
·
I'm going to start a Season Thread, since the episode threads don't get a lot of traction. I just now watched S4E3 upon returning from a trip, and no thread five days later. S4E1 & S4E2 have threads, and I'll link them below.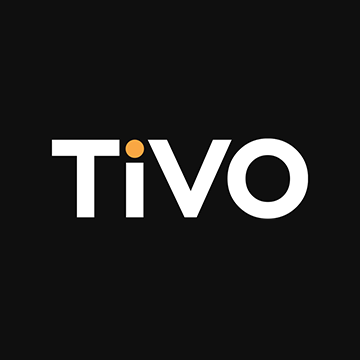 Two year gap. I rewatched the S3 finale right before this, just to remember what the heck happened last season. And we're heading in a different direction. Again. I think I heard them say it's been seven years time since Rehoboam died. So is Christina another Dolores copy, or maybe the real...
www.tivocommunity.com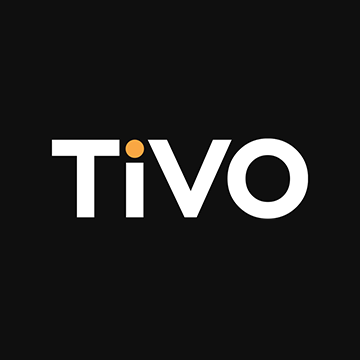 Will we one day look back on this period as "The Robot Wars"? The hosts step up their fight against humans, as William(s?) deploy, and politicians get replaced. And Maeve & Caleb are back in Westworld 2.0, the Golden Age. I'm sure much smarter people than me (ie, everyone) understand all that...
www.tivocommunity.com