Nice work, but frankly, how hard is it to drill a hole in the case? I've got an external working and this week plan to cut a small notch in the edge of the cover over the hdd to provide room for the cable. Then I'll put it all back together. And I won't have to worry about the 2.5" internal going bad which has happened to me twice now in two years.
I'm amazed at the thoughts on this board myself about how people are not willing to do this. As if people can tell what the back of the case looks like, and it somehow bothers them. Don't they know what a grommet is?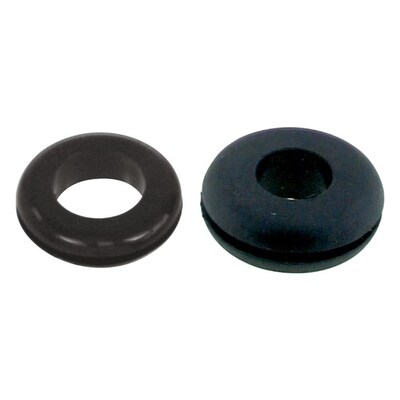 Spend a couple bucks at Lowes, HD, Menards, Ace, or whatever local hardware store you have, and install a grommet around your cable and over the hole. Then if they are that worried about it, it would look like it was supposed to be that way.
That they would rather have the box looking good then tv. I can only picture these people having these big tvs in there house, and the screen is facing the walls so instead of watching programs they get to look at those pretty cables and plugs.