To me, the UI looks almost the same to what I currently have on my Roamio.

EDIT: Spoke too soon, its only the same in certain areas (looking at the product pages). The 'channel' list looks the same as Google TV and the Shield too so its familiar.
Exactly. The TiVo Stream 4K runs Android TV, so its home screen in basically the same as that of your Nvidia Shield TV (which also runs Android TV). The "special sauce" that the TS4K offers is an exclusive "TiVo Stream" app which aggregates content from various underlying services into a somewhat TiVo-like UI with unified watchlist. And also, it has a TiVo-designed Android TV remote control. Some folks like the TiVo Stream app, others would just rather use the Android TV home screen for similar features. I do know that the TiVo Stream app now integrates live and on-demand content from YouTube TV. You can read about that here: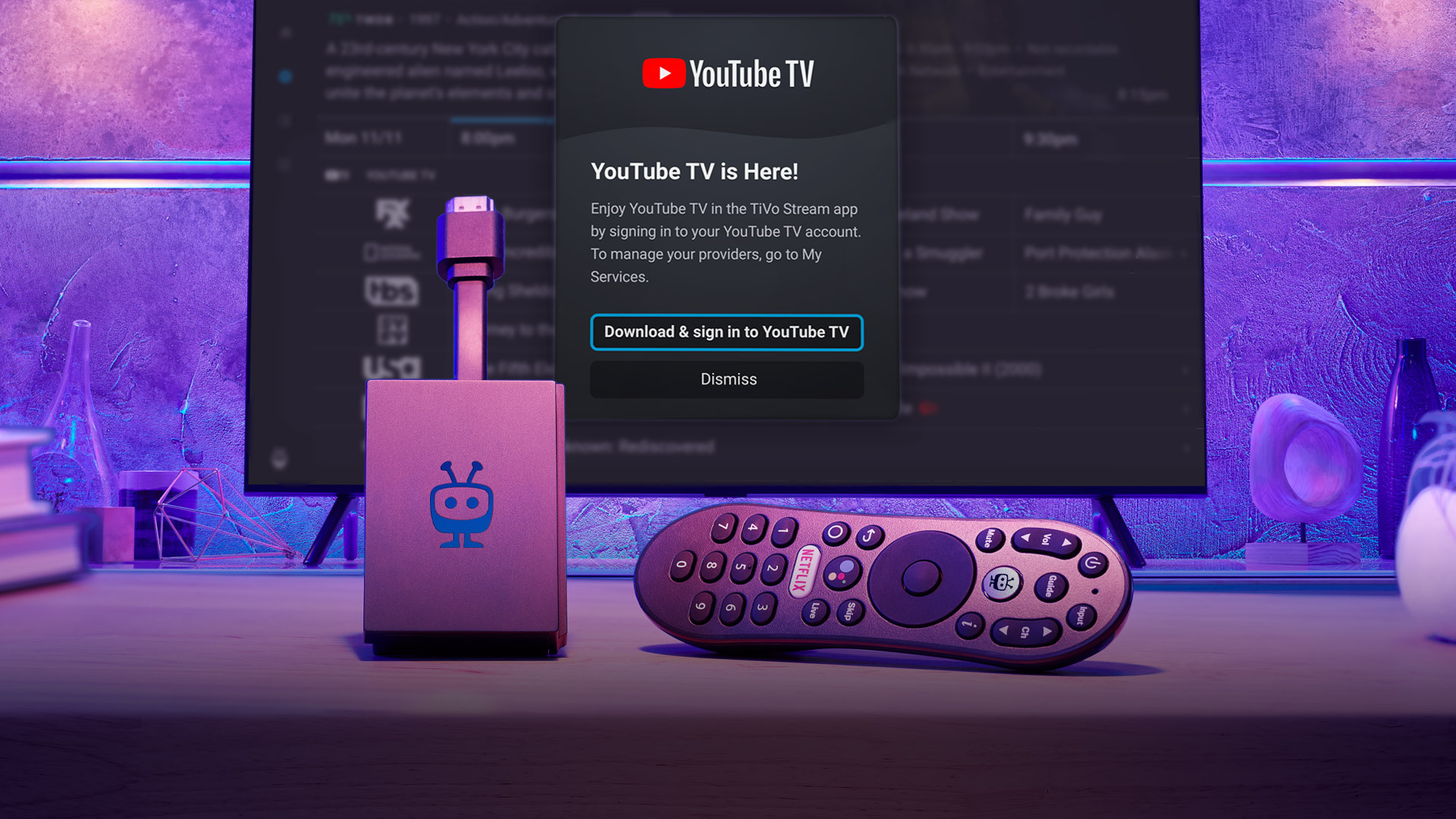 TiVo Stream 4K is bringing premium live content to your fingertips with the tap of a button or a voice chord utilizing the all-new YouTube TV integration.

blog.tivo.com
So, I dunno, if you're a TiVo-lover looking to subscribe to YouTube TV, it might be worth spending $40 on to try out. How good a job their app does in integrating content from other apps, and handing you off to that app for viewing, I'm not sure. Devil is in the details. My hunch is that you're going to find it simpler to just directly launch the YouTube TV app when you want to watch "regular cable TV" and then go to the Android TV home screen when you want to watch anything from other apps like Netflix, HBO Max, Hulu, Apple TV+, etc.