There really isn't any fix for your Roamio - if it uses a cable card it won't work without one, so when Spectrum kills off cable card support your Roamio will be useless (unless you have the base model - I forgot there was one Roamio that supported both cable & OTA). When that will happen to you is unknown.
There's an existing thread on this subject: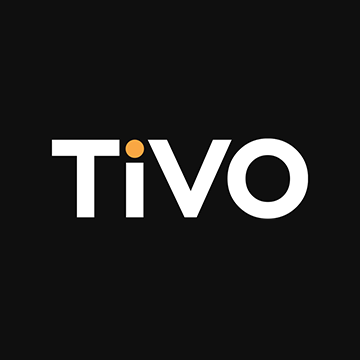 I have a Bolt on cable card using Spectrum (Charter) as my provider. In inquiring about possibly changing packages, I was told that the current plans do not allow for cable card and that it is possible that Spectrum may obsolete cable card in the future. It sounded like more a matter of when...
www.tivocommunity.com