Discussion Starter
·
#1
·
I'm having an interesting problem with my old Series 3 with lifetime service, where it's no longer recording shows that are part of the season pass.
Tivo account status 5: Product Lifetime Service
TiVo Service Level C: 070422
No signs of S03 error like I have had in the past
GC last ran thu 6/16 @ 12:47a
Indexing last ran thu 6/16 @ 9:49a
I've rebooted it several times over the last few weeks, it did seem to recover once and record for 10 days or so. Due to some complications, I don't even have the tuning adapter connected, that really seems to foul up my GC.
Now i've rebooted several times over the last few days, each time waiting for GC and indexing to complete, but it hasn't seemed to help. Device has full guide info everything seems normal.
I deleted a season pass object and re-added the show from the guide, and still it doesn't show anything in the todo list.
Pretty much exactly like this post, manual recordings work.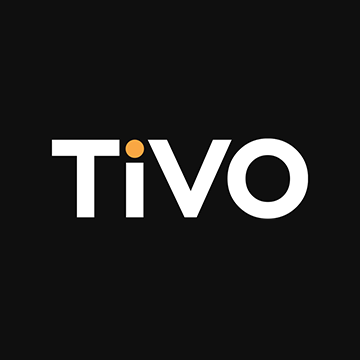 An odd one I haven't been able to find on forums... Our Series 3 HD (one cablecard) all of a sudden stopped recording anything from Season Pass. Anything set up manually, it records. The To Do list has only the manual recordings, no Season Pass shows. When we search for shows by name, when we...
www.tivocommunity.com
I've previously replaced a hard drive
I've previously replaced the caps on the board
I haven't tried anything except reboots.
Tonight I will power the device off for an extended period of time and let it boot cleanly.