When I cancel Cox they did not want the TA or cable card back. I live in the San Diego area.
When an operator no longer wants a particular kind of equipment back, that's a good sign that they plan to phase it out before too much longer. I expect to see Cox do the same thing in the coming months that Charter is now beginning to do, which is implement high-split upgrades to their DOCSIS 3.1 network (to improve upload speeds), which has the side effect of rendering CableCARDs inoperable because it converts to IP the OOB frequency that CableCARDs use for upstream communications. (Some cableco's, such as Alaska's GCI, are completely ditching QAM TV in tandem with high-split upgrades, taking their network fully IP.)
This article from fall 2021 indicated that Cox would play around with some high-split tests in 2022 and then "go full-blast in 2023" with a broad rollout.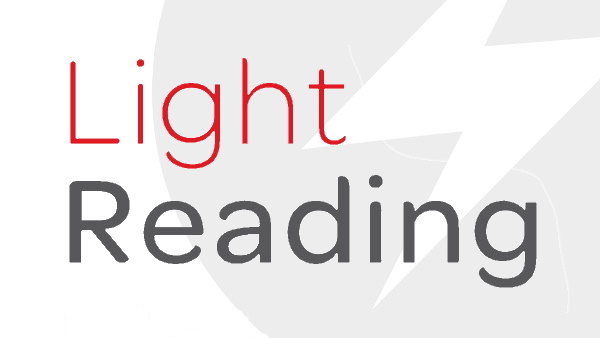 Big US cable operator aims to start high-split spectrum upgrade trials and accelerate rollouts of mid-split upgrades as it seeks to create more upstream capacity in its HFC plant.

www.lightreading.com
My guess is that by this time next year, at least some Cox TV customers will no longer be able to use their TiVo with that service. Get ready.