Looks like the lineup for the TOONAMI block this weekend needs to be fixed.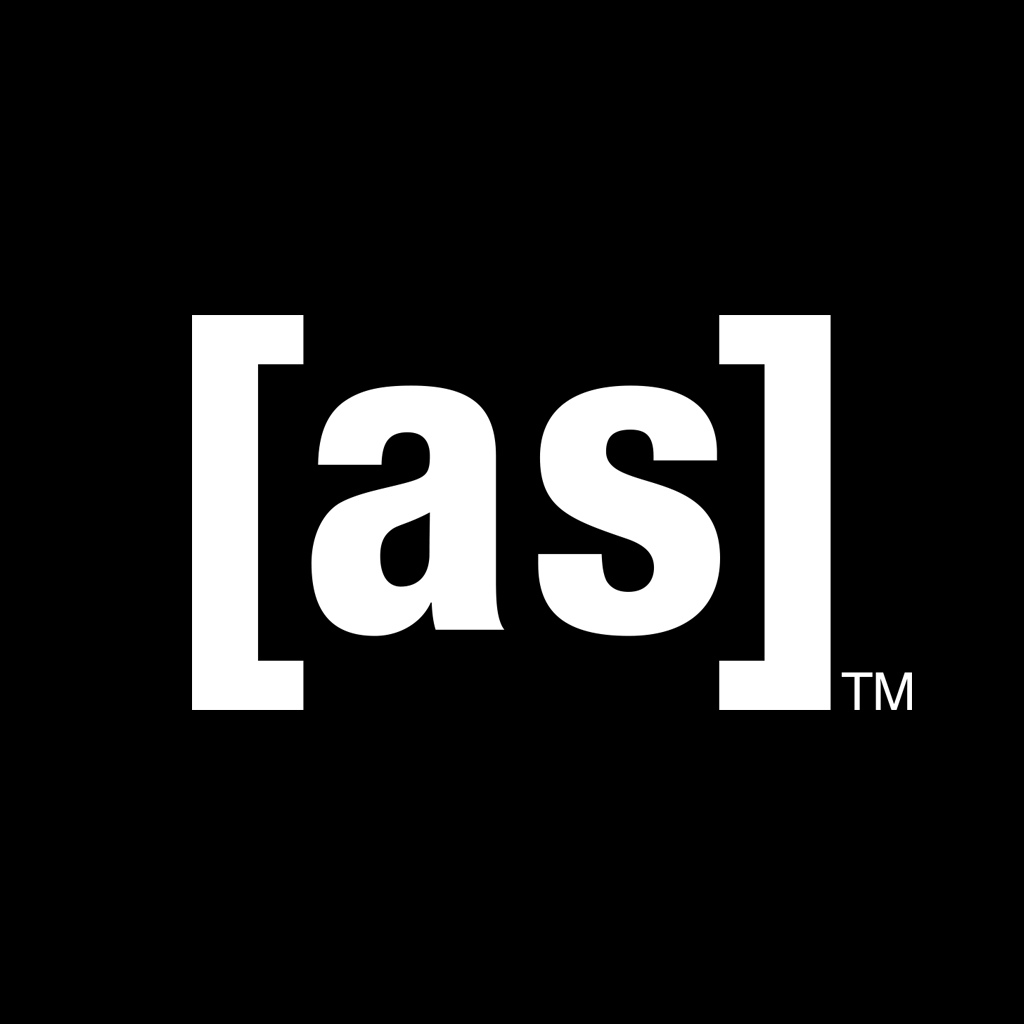 Here's Adult Swim's on-air schedule. You now have no excuse.
Guide updated
, so I came here to delete this post, but can't figure it out. Going to leave it up until I figure it out.