Good luck. You say you tried some of the recommendations, what specifically? Did you blank the drive that was in the monthly Bolt and try it again in the problem Bolt? First time you swapped in a drive with TE4 software on it into a TE3 machine, that could be why it didn't work, got the flashing lights. Anyway will be interested in what WK finds and how much they will charge to fix if can be fixed.

You should be able to go back to TE3 on your monthly Bolt and the Minis (well someone mentions a downgrade bug with Minis, I know nothing about that). Monthly Bolt should be no problem though. But will lose all recordings/settings. However since pretty much starting fresh should not matter. I'd do ASAP if you prefer TE3.
You can downgrade the bolt.
But just swapping out hard drives confuses aby tivo.
Plus with bolts you must back things up first before removing any hard drive I am posting a link to pytivo below.
If the drives are back in the correct bolts.
For you to test if all the recordings are still usable. And there.
As it depends on if the bios flash changes. In bolts if it is the hdmi connection that's a 12 dollar cable you can buy at Walmart.
I am posting the link to rolling back a hydra for a romio and mini.
And yes the procedure is the same for a bolt.
As long as the bolt is not a Ota only bolt.
In that case you are stuck with te4.
Hope this helps.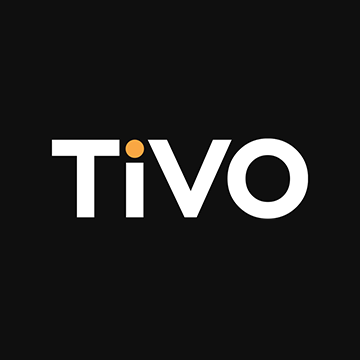 I have just completed a new version which now includes a full feature UI called "pyTivo Desktop" which includes TiVoToGo support. I hope it works well for everyone. Please let me know if you have any trouble with it... New website... pyTivo Desktop Release builds Last Updated - Windows...
www.tivocommunity.com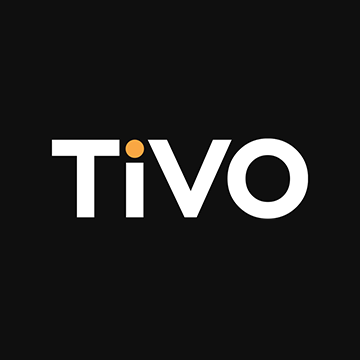 So after spending an excruciating 3 days with the Hydra UI on my Roamio and 6 Mini's (and with nasty family feedback), I posted the request to rollback on the Tivo forum site. I was sent a message to contact Tivo support directly to find out how. Tivo support was very helpful and gave me the...
www.tivocommunity.com